Sharing offers are an important building block for smart cities. Mo.point is a startup that Spirit Design helped to develop and found. Mo.point offers planning and operation of mobility solutions, especially in the sharing sector. Mo.point and Spirit Design have designed Best in Parking (BIP) a joint project that has enabled BIP to develop, test and launch an innovative and energy efficient mobility offer in 4 garages with funding from the City of Vienna/Urban Innovation.
---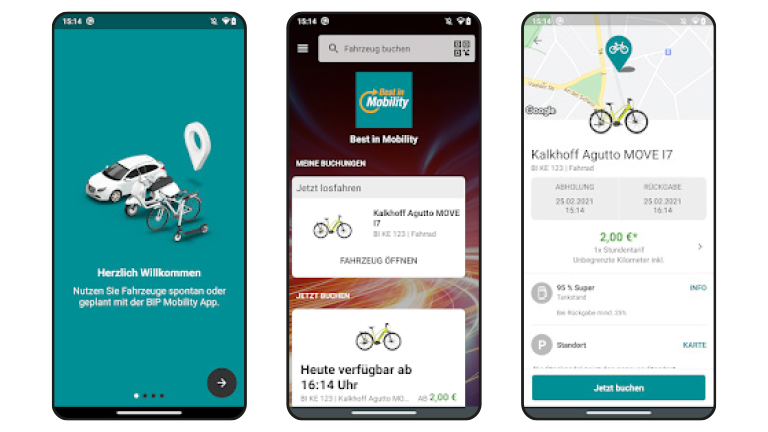 New product brand
Spirit Design developed the new product brand Best in Mobility, under which the innovative e-mobility sharing offer, but also the e-charging offer of BIP was bundled at the request of the Executive Board. In selected zones of the Mittersteig, Volkerstrasse, Karmelitermarkt and Schwarzenbergplatz garages, both the sharing and e-charging areas were designed and implemented. In addition to the eye-catching design of the walls with graphics and colors, light strips were also used to highlight the areas and make them visible. A guidance system was also developed to make the sharing and charging areas easy to find.
UX Design for the App
The app for Best in Mobility was designed by Spirit Design: It provides access to the vehicles at a glance, helps with the search and reservation, and is a door opener at the same time.
The offer is diverse: from e-car, e-bike, e-moped to e-load bike – the sustainable e-sharing fleet has the right vehicle ready. Of course, the vehicle branding also comes from Spirit Design.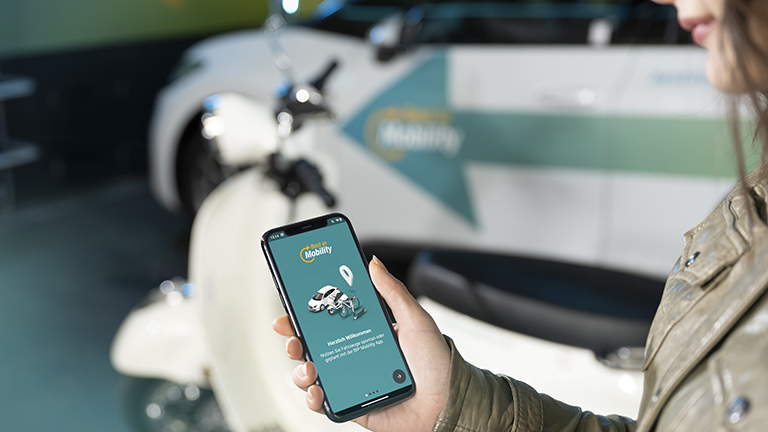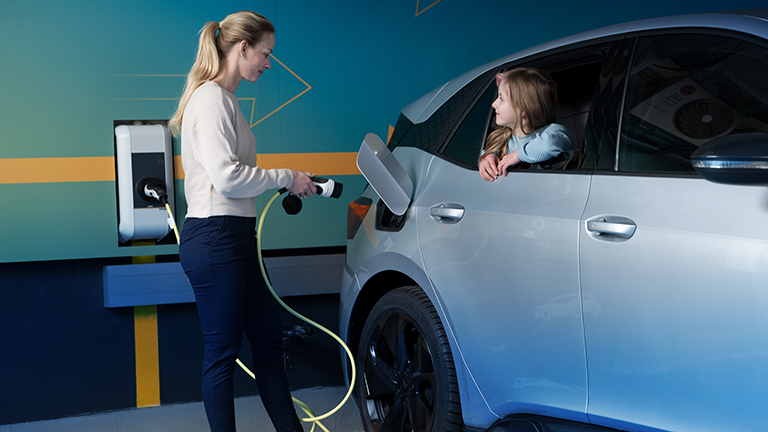 Brand Manual
The design of all touchpoints was defined and documented in the comprehensive brand manual. From the app to the website to the garage and the vehicles – a holistic brand experience.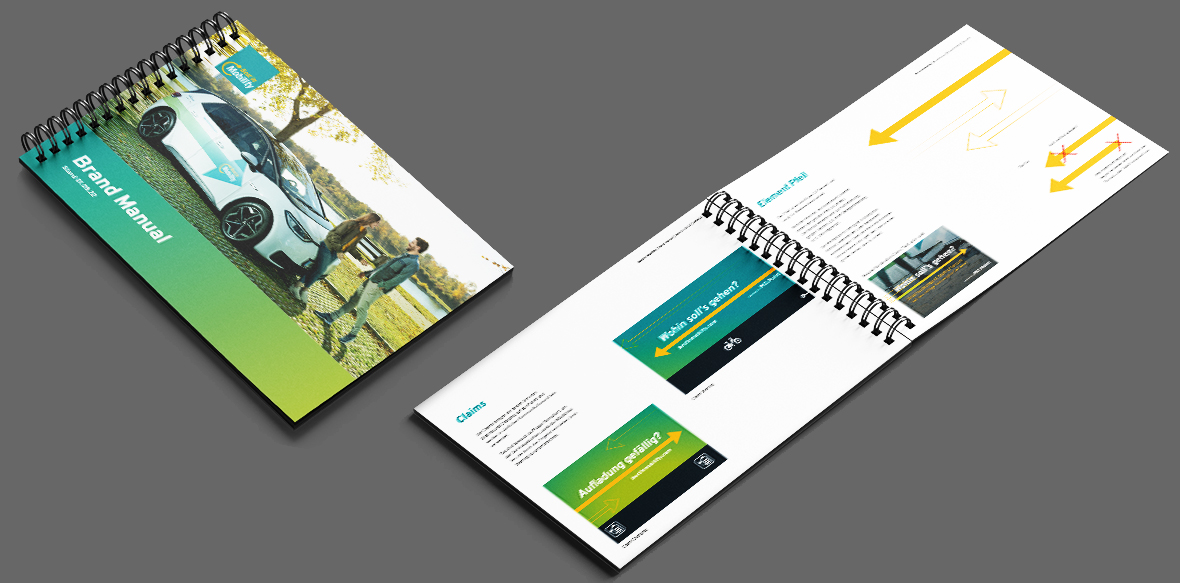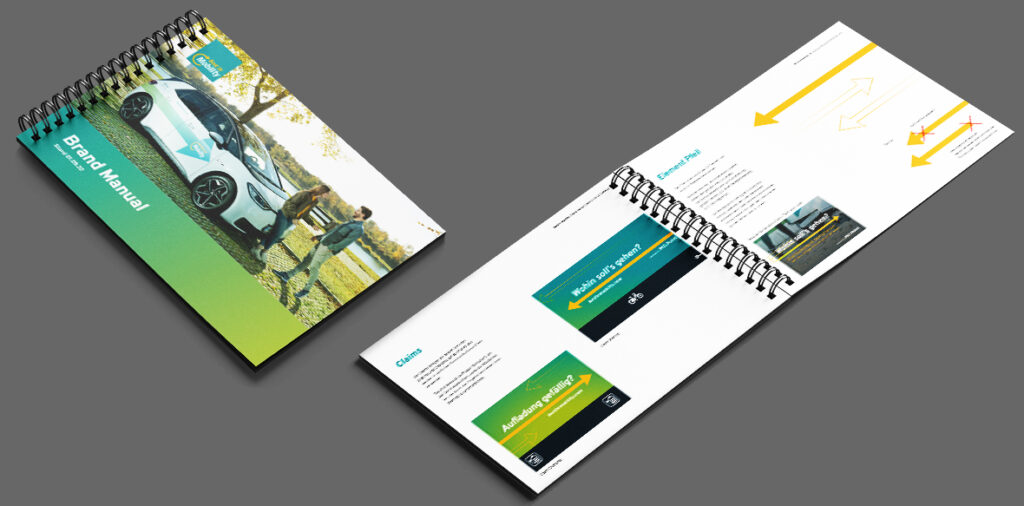 Imagefilm
Spirit Design also designed and implemented the communication campaign and an image film for the launch to successfully launch the sharing and charging offer in 2022. The website, whose design and content development Spirit Design was in charge of, shows the entire offer and answers the most important questions in FAQs.