Intelligent parking and urban mobility solutions: Best in Parking AG is a leading developer, operator and owner of parking and transport infrastructure in Central and Southeastern Europe. Whether charging infrastructure for electric vehicles, e-sharing or innovative parking, payment and access solutions – Best in Parking develops new technologies and digital solutions for sustainable parking and city management.
---
International Website
Strategy and UX-Design
In the Design of Vision strategy process, which was led by Spirit Design, the positioning, brand core and brand story of Best in Parking were sharpened and elaborated. Analyses of the system and relevant stakeholders, the identification of key trends and an intensive engagement with the personas derived from the target segments.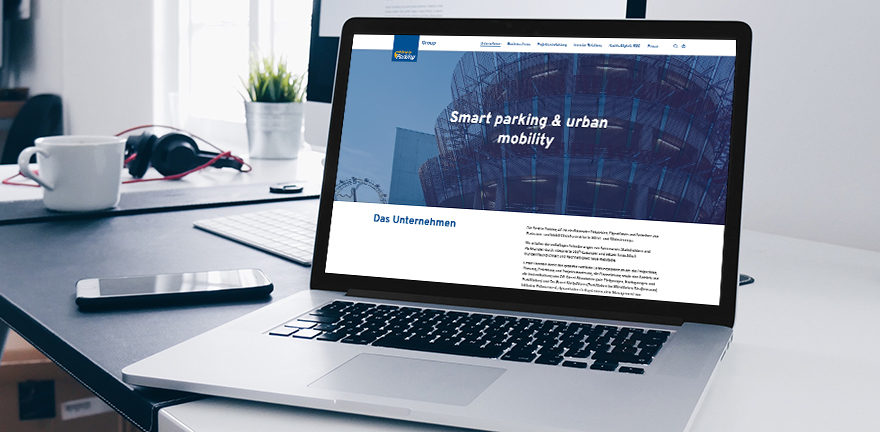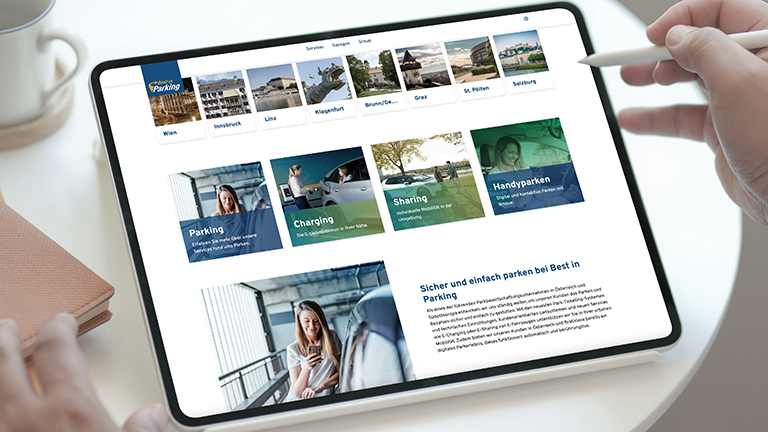 Spirit Design developed a user-centric strategy for the realignment of the corporate and country websites. The focus was on intuitive UX design and easy maintenance.
Needs were prioritized from the customer journeys and a positioning was derived, whose core elements are sustainability, digitization and UX design. In this way, Best in Parking projects will make cities more livable and create valuable space for living, working and mobility.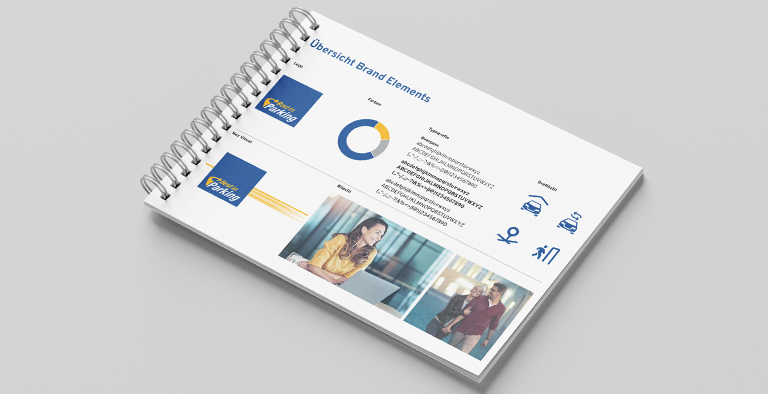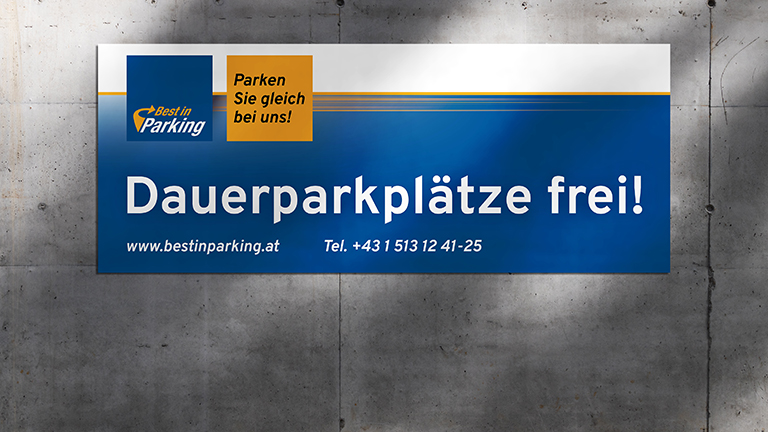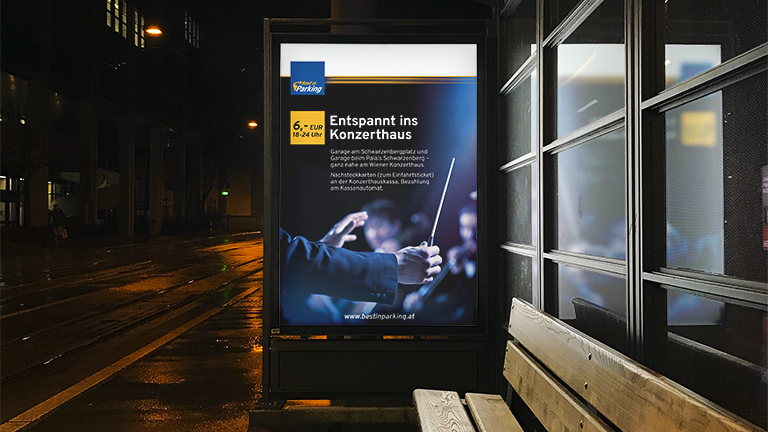 New Brand Elements
The existing logo was given a new key visual and the typography and image style were also modernized.
Campaign
The target groups developed provided the basis for the campaign messages.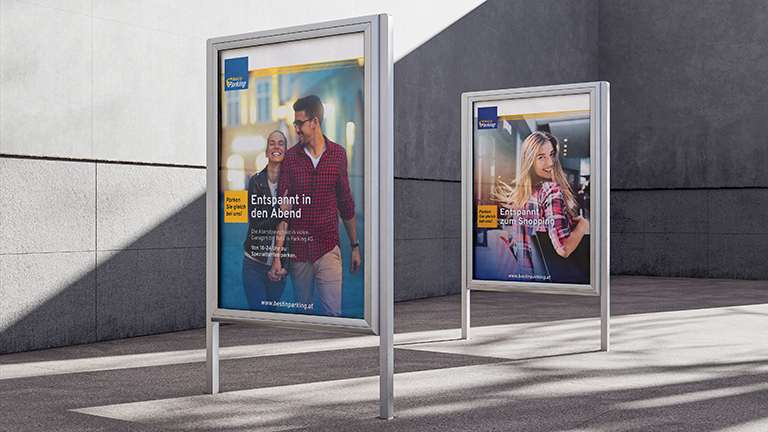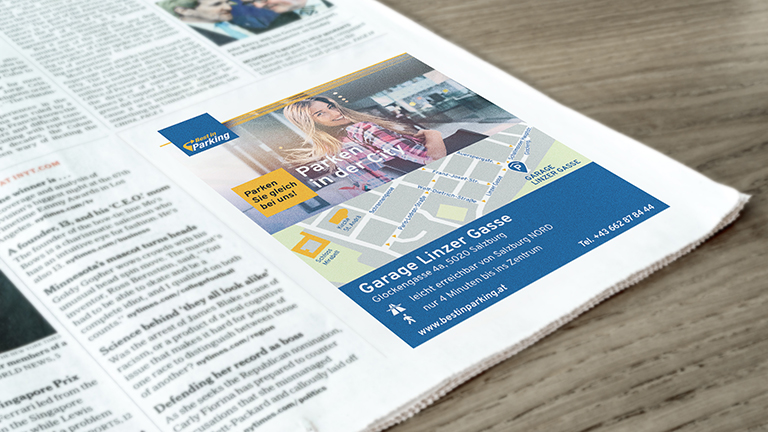 Bmove
The accessible parking app
Bmove is an innovative parking app that allows customers to pay parking tickets on the street and in garages using their smartphone. This eliminates the need for complicated ticket payments and replaces other parking apps. Bmove is available in Croatia and Slovakia and is now launching in Austria and Italy. Spirit Design was commissioned to develop the logo and style guides for the app, website and communication materials.