The business unit "Bahnsysteme" is a key driver for the topics of innovation and sustainability and primarily responsible for these core strategies within the ÖBB Group. We supported the division on these important issues, not only in terms of strategy but also in terms of the brand design and implementation.
---
Product Portfolio
Innovative solutions for rail systems
---
Communication
Complex Content – Informative staging
Spirit Design implemented the visualization of the product portfolio by means of information graphics. The isometric illustration style was designed and animated by Spirit Design and shows complex processes appealingly and brings the complex world to life.
Interactive presentations and videos explain the product portfolio; printed product sheets complement the communication. All communication measures were presented at industry fairs and well received by experts.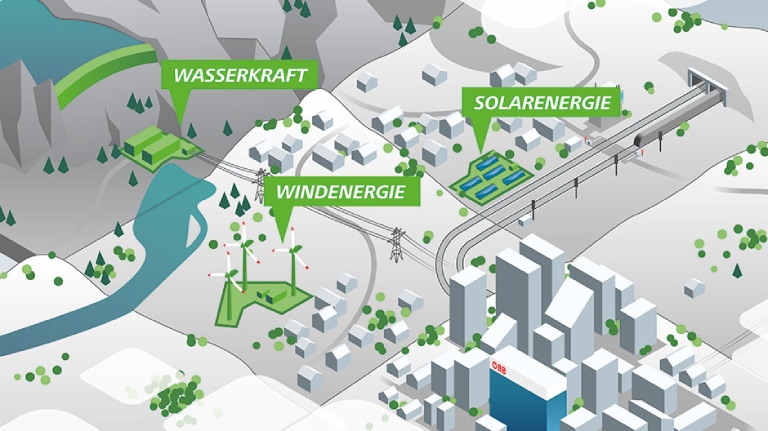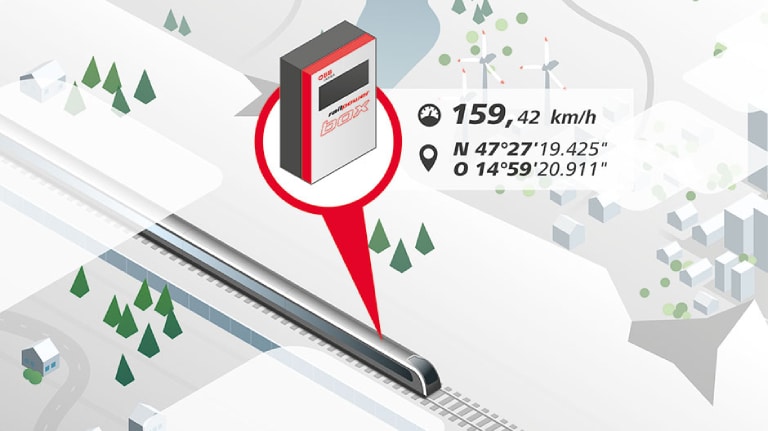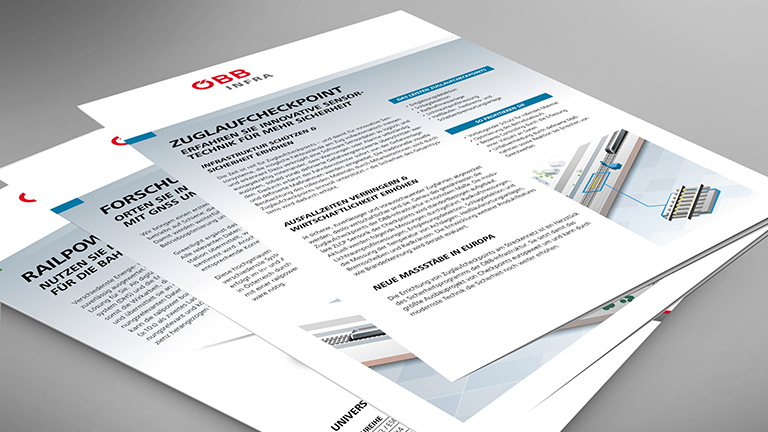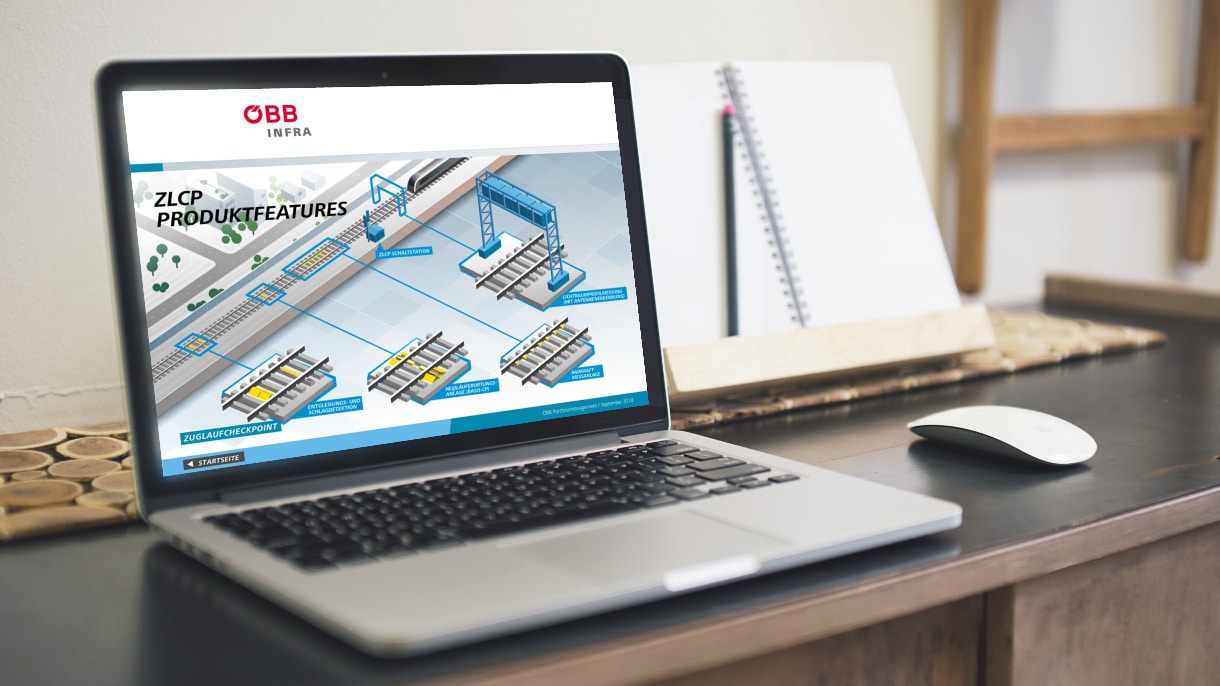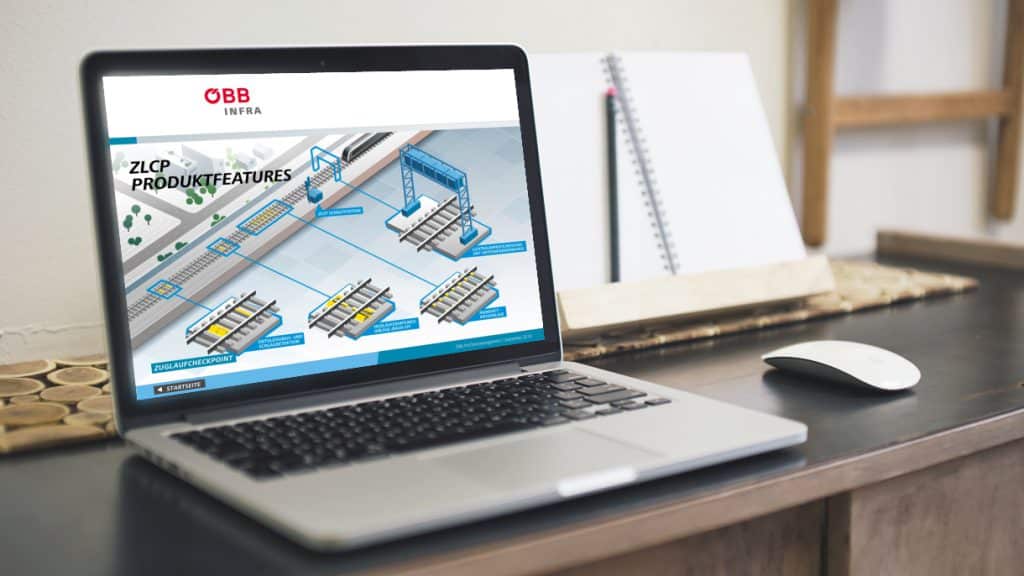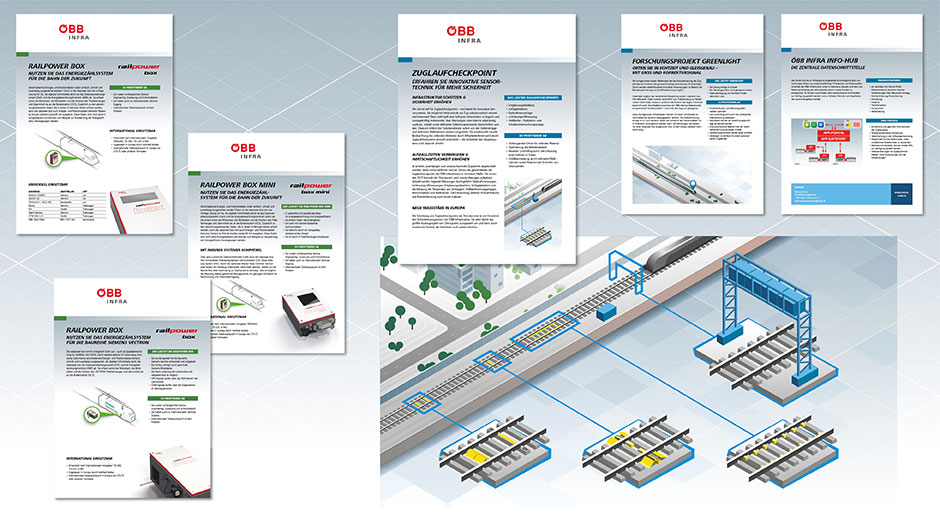 ---
railpower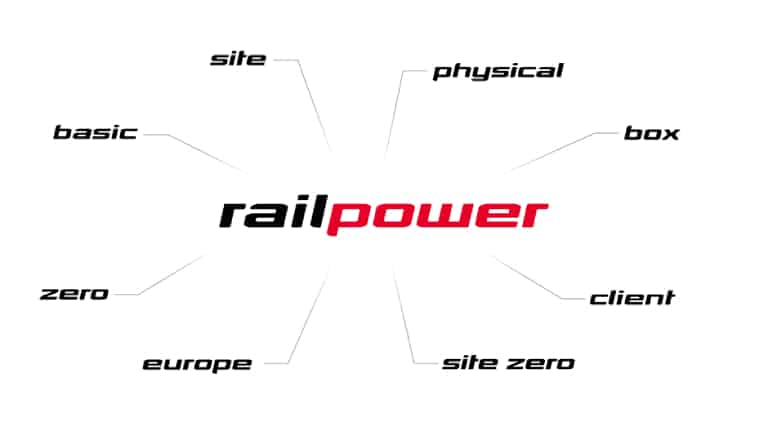 Clear strategy, clean realization
The product brand railpower was developed by Spirit Design in 2012. We supported the business unit in terms of strategy, product design and brand design for several years.
railpower is a supplier of clean rail power (partially up to 100% CO₂-free) and further products (railpower basic, zero, europe, site). The railpower box as energy metering system records the rail power requirements on corridors across Europe. The product design comes from Spirit Design. It is supplemented by the billing software railpower client, for which we developed the GUI.
A video in the illustration style of the division shows the diverse railpower world with all its products and services.