The successful strategy and consulting company IL Management builds a bridge between the European and South American continents. Based in Sao Paolo, IL Management advises and accompanies companies, mainly from Europe, to gain a foothold in the complex Brazilian market and supports them with market entry and business activities.
Spirit Design developed the brand strategy for the company and sharpened the positioning. Based on the strategic decisions, the conceived brand design provides the basis for the coherent corporate image, above all the revised website.
---
Brand Design
Brand elements reloaded
The logo has evolved into a concise figurative mark. The blue color world with a green accent in the corporate identity underlines seriousness and professionalism.
The typography is now used for analogue and digital applications and thus strengthens the stringent image of the brand.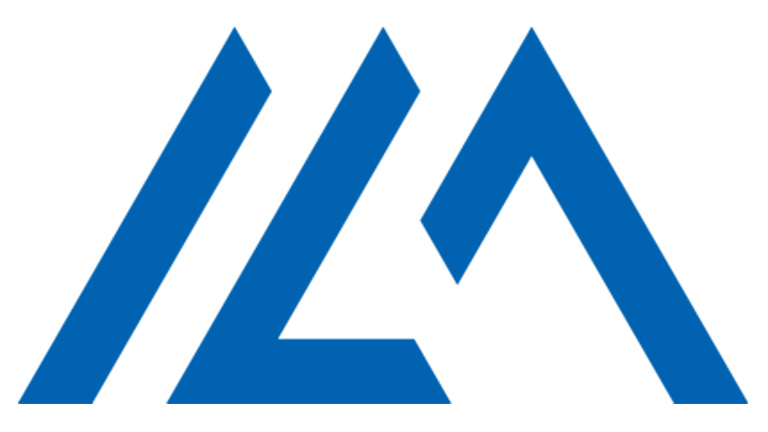 ---
Website
Digital staging
Spirit Design conceived a new structure, developed the design and carried out the programming. It is optimized for all common end devices and optimized with regard to SEO.
The clear and concise design emphasizes IL Management as a partner in Brazil. The website is THE marketing tool across the ocean.