It original began with the vision of making a small tractor available to small farmers in emerging and developing countries in order to improve productivity with the underlying idea of enhancing self-sufficiency. In the meantime, a comprehensive innovation project has emerged with the labor vehicle CH4PA serving as the central symbol for rural biogas mobility. Ultimately a well-conceived infrastructure, various product developments and customized consulting and implementation services are required in order to bring such a project to life.
---
On the basis of waste
The lion's share of the raw materials needed for biogas production, especially manure, garbage and plant residues, is generated in agriculture at no cost. This comprise the biggest potential for the production of biomethane i.e. fuel-quality biogas.
Biogas is derived on the basis of the fermentation of any type of biomass, for example from biogenic waste such as manure, garbage, sewage sludge, bio-waste, food wastes and plant residues. Under aerobic conditions i.e. the exclusion of oxygen, the microorganisms involved produce a gas mixture, the biogas, which contains an average of 60% methane depending on the raw materials used. In contrast to most European biogas facilities, which are, for the most part, driven by energy crops cultivated for this purpose due to funding for renewable energies, our focus is on the use of waste materials. In this way we produce second-generation biofuels! The share of methane (about 60%) whose combustion sets free energy is crucial for the use of biogas.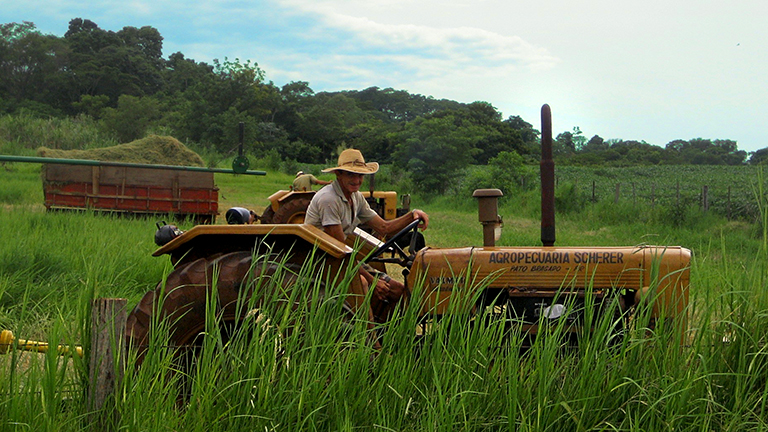 On the basis of the treatment of the biogas, the share of biomethane is increased and purified to more than 97%, thus achieving the same quality as natural gas. The biogas can be used for generating electrical energy, operating vehicles or being fed into the gas supply network. However, when used as a fuel for vehicles in Brazil, the monetary value of a cubic meter of biomethane rises by 400% in comparison to its conventional use in producing electricity.
Numerous countries in South America and Africa are characterized by high economic growth but at the same time a low level of mechanization in the agricultural sector. 85% of the people in these regions who work in agriculture are small farmers, comprising a target group which industry has not paid much attention to up until now. However, they harbor enormous potential to help effectively deal with the global shortage of food, in light of the fact that productivity in global agriculture will have to increase many times over in order to be able to feed the world's growing population. Thanks to their concept of biogas-based rural mobility, Spirit Design and CIBiogás are contributing a sustainable solution to meet the challenges facing agricultural development policies.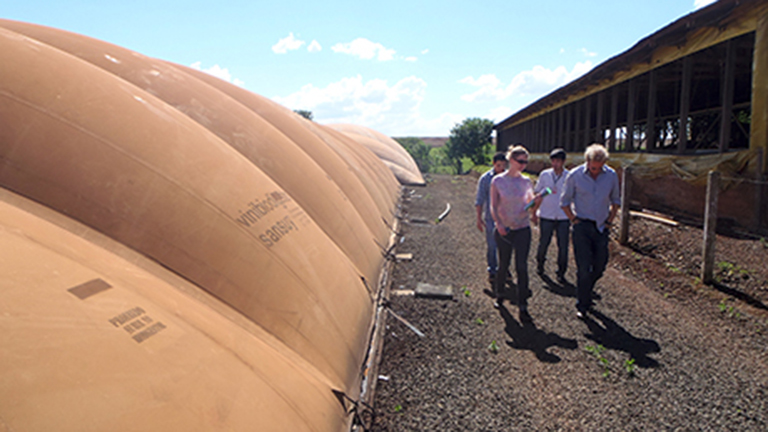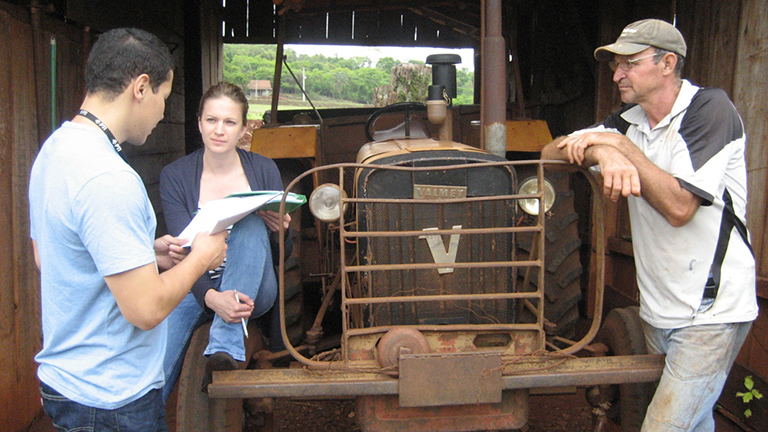 Brazilian pilot region for rural mobility
As the world's fifth largest country with corresponding challenges in logistics and a strong agricultural sector, Brazil is particularly suited to serve as the location of a pilot project. The four million family farmers account for 85% of agricultural operations in Brazil. They employ three-quarters of the agricultural work force and produce about 60% of the food consumed in Brazil (IEA, 2013). According to FAO, Brazil has the second largest commercial cattle herd, the third largest herd of pigs and the fourth highest number of poultry in the world (FAO, 2012).
The transport of goods and passengers poses a major challenge to the agricultural sector in Brazil. The world's fifth biggest nation and the largest in South America, does not feature a well-developed rail network in the country's interior. About one third of Brazil's energy needs relate to the transport sector (MME, 2013). This is one fact which negatively affects the competitiveness of agricultural products.
With respect to natural gas mobility, Brazil is extremely progressive, boasting the third highest number of natural gas-powered vehicles and natural gas filling stations (NGVEW, 2013). However, the infrastructure for natural gas and the related pipelines only exist near the coast. Natural gas is not deployed for mobility purposes in rural areas because it is not offered in the first place.
There is still a lack of widespread know-how in Brazil about biogas-based energy production. Many technologies developed in a natural gas environment (such as vehicles, filling machines or storage facilities) can also be used in connection with biomethane. Mobility based on biogas offers an attractive solution to the prevailing logistics problem due the local production of lower-priced fuel.
---
Sustainable system innovation
Biogas treatment and storage facilities are required just as much as a decentralized logistics system and network of gas filling stations. Business models have to be developed and local stakeholders must be trained to deploy the new technology. CH4PA and other biomethane-powered vehicles complement the system. Moreover, Spirit Design is building up an innovation center in cooperation with renowned local and international partners in the Brazilian pilot region of Paraná. In the future, it should serve as a local think tank developed biogas-based mobility solutions and anchor them in the region.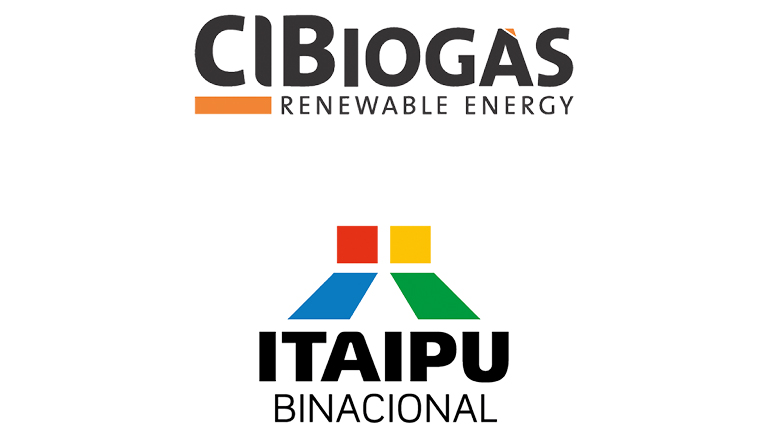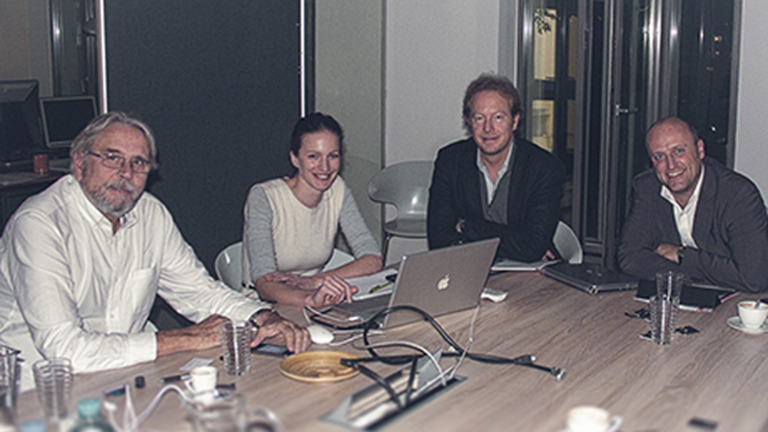 Our local partner CIBiogás (financed by the hydropower plant ITAIPU, the world's largest with respect to electricity production) has been on site, involved in feasibility studies, laboratory tests and knowledge transfer since 2008. Together with experts from CIBiogás, we will build up an innovation center under the umbrella name Atmove on the basis of an Austrian-Brazilian scientific cooperation. This initiative is designed to press ahead with the decentralized, self-sufficient fuel supply through biogas-based mobility in the rural regions of Brazil, with a special focus on small and medium-sized farmers. We are creating a decentralized mobility and infrastructure offering aimed at promoting biogas-driven mobility in Brazil, Latin America and Africa.
Sensible recycling of agricultural waste materials
Within the context of Atmove's infrastructure, farmers, agro-industrial companies and municipalities will be empowered to locally produce biogas and fertilizer. By using agricultural waste materials, they will be turned into biogas producers. The biogas derived from this process will be purchased by Atmove, purified into biomethane and returned to the farmers as fuel to cover their own needs, sold below the prevailing market price for diesel or natural gas. In turn, this will reduce fuel costs by up to 50% and also cut CO₂ emissions by 50-70%, thus stimulating agricultural production and making it more sustainable.
The production of biomethane from agricultural waste contributes to mastering the challenges of the future from an economic, ecological and social perspective:
The substitution of diesel by methane reduces fuel costs by up to 50%. The use of biogas processed in the region contributes towards increasing the competitiveness of agriculture thanks to lower mobility and transport costs.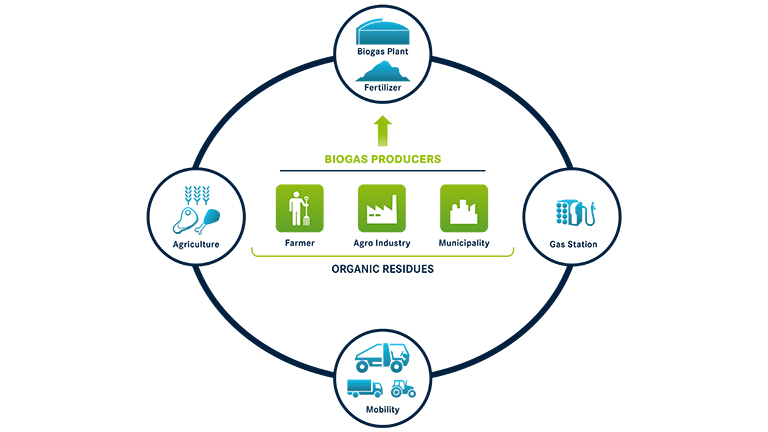 Positive ecological effects such as the reduction of greenhouse gas emissions and stopping the contamination of groundwater are achieved by Atmove on the basis of extraction of methane from agricultural waste which would otherwise escape into the atmosphere. Together with the substitution of fossil fuels, this reduces CO₂ emissions by 50-70%. In addition, biogas production also supplies fertilizer as a by-product, which serves as an environmentally compatible substitute for mineral fertilizers.
Biogas mobility leads to new business models and sources of income for the local population in rural areas. Combined with the accompanying transfer of know-how and trainings, this also increases the attractiveness of the rural areas.
Autonomous local biomethane regions
Within the framework of the project, biogas producers of different sizes are grouped in cost-efficient regions. This serves as the basis for optimizing production and the distribution of biomethane-based fuels as well as integrating small farmers in the sustainable biogas mobility system.
At present, we see potential for 2,600 of these regions in Brazil. An average region encompasses about 70 different biogas producers, and a biomethane potential of more than five million cubic meters annually. This would involve an estimated 60 CH4PAs, 35 tractors, 55 pick-ups and 60 trucks, all of which would be powered by biomethane.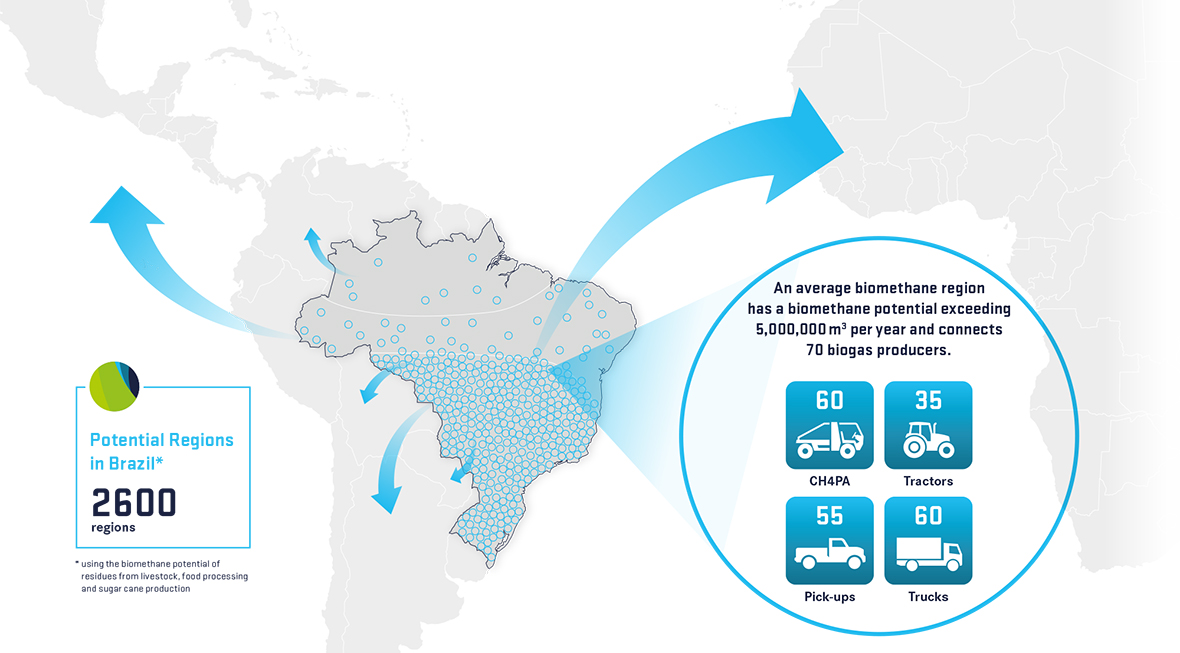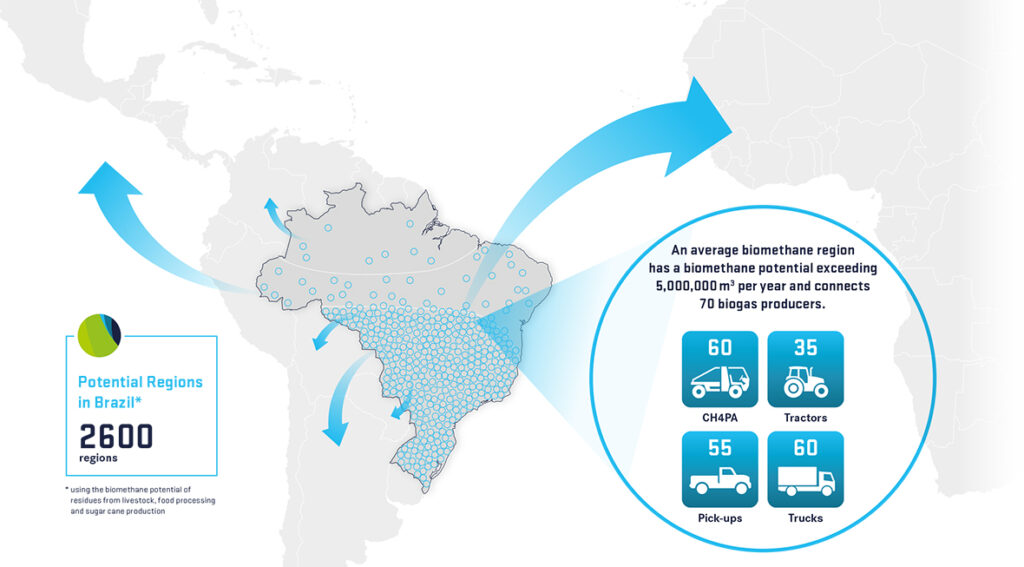 Perfect integration of infrastructure, products and services
All products and services required for local biomethane mobility and to satisfy related needs will be offered by a single provider under the umbrella brand Atmove. Technologies from different partners and suppliers will be bundled under an umbrella brand and thus feature a unified appearance vis a vis customers. 80% of market requirements can be covered thanks to the modular, standardized product portfolio. The main focus is on robust and energy-efficient components ensuring simple maintenance and cost efficiency. Flexible solutions will take the heterogeneity of agricultural waste and individual needs into account. Biogas production, storage and distribution will take place on various scales in a standardized manner depending on the respective requirements. Stationary biogas treatment is just as possible as its mobile counterpart.
Existing natural gas-powered vehicles will be integrated in the Atmove concept. They are already relatively widespread in South America's largest country. Brazil is ranked third with respect to natural gas-powered vehicles and gas filling stations (NGVE, 2013).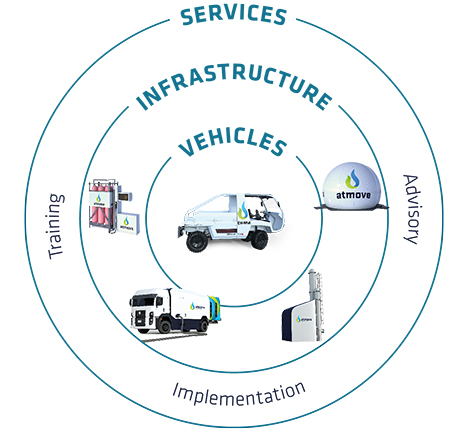 The Atmove project targets the setting up of one-stop-shops for biogas-based mobility solutions for rural mobility. In addition to the integrated product portfolio, it also includes services and consulting focusing on biogas production and use. The innovation center promotes the spreading of biomethane-based mobility via technology transfer and platform management. Its goal is to build up a corresponding network and a technology platform to develop customized products on the basis of a frugal design.

Funding by the Austrian Development Agency
The underlying strategy project is being funded by the Austrian Development Agency. At present an innovation center is being built up in the Brazilian pilot region in cooperation with renowned local partners and funding institutions. The center will develop biogas-based mobility solutions and anchor them in the region.